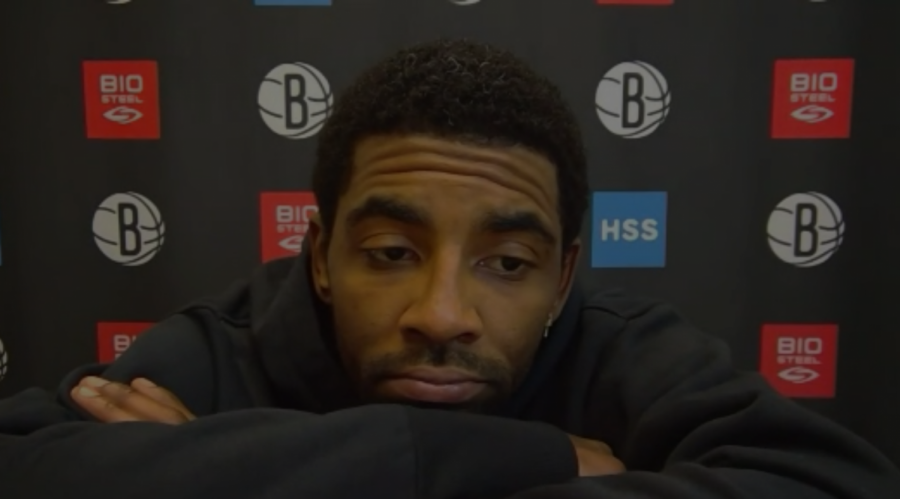 Brooklyn Nets Media
Tonight we finally see Brooklyn's big 3 in action against the Cleveland Cavaliers as all-star point guard Kyrie Irving is set to return after missing the last 2 weeks due to personal reasons.
In a recent interview with the media Irving stated he " Just needed a pause. I'm back, I'm happy to be back."
During his absence, the Brooklyn Nets acquired former NBA MVP superstar James Harden in a blockbuster trade that set the sports world on fire. While Kevin Durant and James Harden have already played 2 games together against the Orlando Magic and the Milwaukee Bucks, winning both, we have yet to see Irving in action in this big three.
In the few games Irving has played in he's averaged 27.1 ppg, 6.1 apg, 5.3 rpg and 1.6 spg.