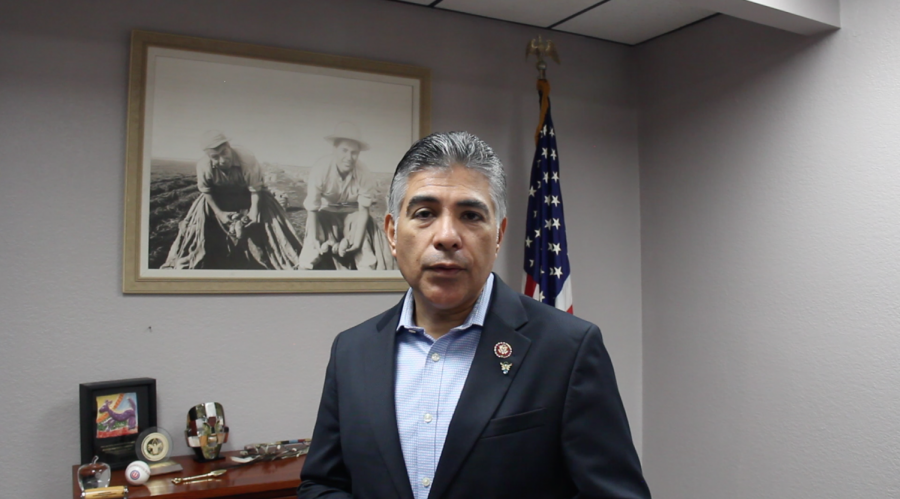 United States Representative Tony Cárdenas released a video urging high school seniors to complete their work.
He also announced that he is working with each high school in California to provide seniors a certificate to reward their work.
He is also planning to recognize outstanding students with a possible dinner with the representative himself. This, however, is still under works and more is yet to be announced.
"Things are going to get better," he said in the video. "Please finish your work… and know that there's many of us who are proud of you."