The Vocal Department to Present Annual Fall Concert
Concert will feature the Vannaires, Bella Voce, Mensemble, Vocal Ensemble, Chamber and solo and group acts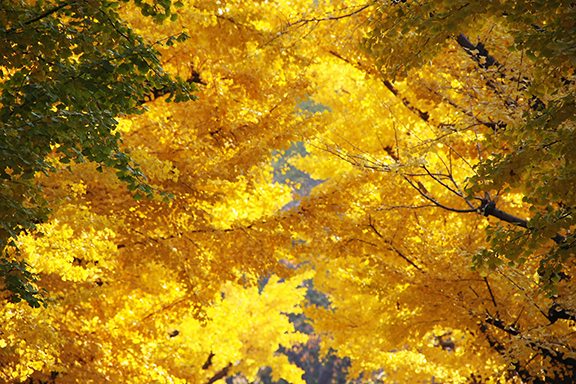 By Chau Tran, Staff Writer
Updated September 30, 2018
Hang on for a minute...we're trying to find some more stories you might like.
The Van Nuys High School Vocal Department will be presenting the Fall Choral Concert on Thursday, Oct. 4 at 7 p.m. in the Donna Hubbard Auditorium.
"I'm excited to partake in the experience and it should be a great time for the Vocal Department and the audience," says May Nguyen, soloist and vocalist in the Vannaires and Bella Voce.
Pre-sale tickets are $6 for students and $8 for adults. Tickets will cost $8 for students and $10 for adults at the door.
The Fall Choral Concert will feature the Vannaires, Bella Voce, Mensemble, Vocal Ensemble, Chamber and solo/group acts. The vocal groups will be performing classical and jazz pieces of different languages. The solo/group acts will be performed by Neydin Folgar, Samantha Rubio, Jannine Ligutan, May Nguyen, Max Song and Aerein Gundayao.
About the Writer
Chau Tran, Staff Writer
Chau Tran is an Entertainment Staff Writer for the The Mirror at Van Nuys High School. She is currently a senior enrolled in her first year in the Journalism program. 
Outside of Journalism, Chau volunteers at Pet Orphans Of Southern California and Valley Presbyterian Hospital. Her hobbies include watching TV shows and movies of all genres. Chau also loves to listen to music, particularly R&B and pop. When it comes to alleviating stress, she enjoys writing in calligraphy and watching ASMR (autonomous sensory meridian response) videos in her spare time.