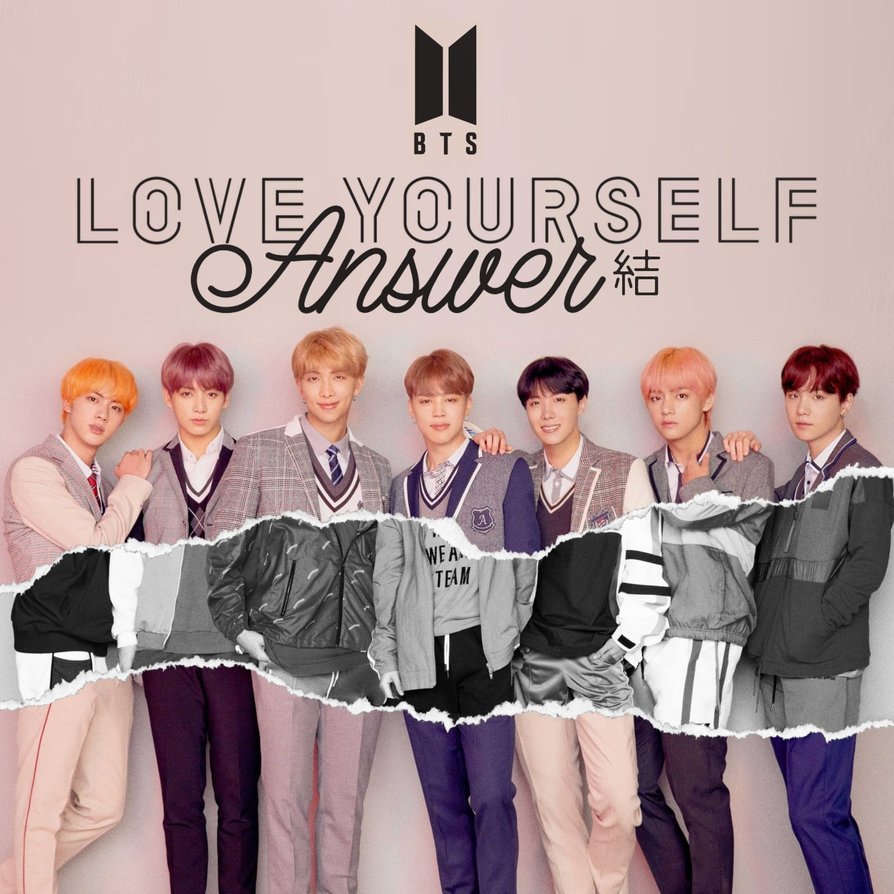 The idols have returned.
The popular K-pop group, BTS, returned with their new double album labeled "Love Yourself: Answer" on Friday, August 24.
"Love Yourself: Answer" is the finale of the "Love Yourself" album series. The album is divided into two CDs and has a total number of 26 songs, consisting of both old and new songs, which is known as a "repackage" in the Korean music industry.
Each track varies in style, ranging from fast-paced electronic dance music to slow love ballads. The album features songs by individual members and the entire group together.
Their main track, "IDOL," is a powerful upbeat song and is described by Billboard as a "traditionally inspired track." The song has a mixture of classical Korean instruments with a South African beat, supported by an EDM groove. The alternate version of the track is a remix that includes rap verses by American-Trinidadian rapper Nicki Minaj.
With vibrant colors of the sunset plastered on the background and captivating graphic designs ranging from sharks to the African savannah, the music video is exceptionally bright and unique.
Coming from a foreign country, BTS faces constant bashing from anti-fans. Despite this, the group still emphasizes self-love with lyrics such as "You can't stop me loving myself" and "I'm in love with myself." Through songs like this, the boys encourage fans to love themselves first before anyone else. Hence, the album title: "Love Yourself."
BTS has managed to break the Youtube record for the biggest music video debut of all time with "IDOL," which has gained over 45 million views within its first day. It surpassed Taylor Swift's "Look What You Made Me Do," which has acquired 43.2 million views within its first 24 hours in 2017.
Rising in popularity, BTS has gained a major fan base called "ARMY," Adorable Representatives of MC Youth. The group is set to perform in Los Angeles on September 5, 6 and 8 with packed sold-out concerts and fan merchandise.
With the highly anticipated concert for "Love Yourself" coming soon, BTS fans can expect a lot more to come.