A Legacy Begins at LAUSD
Austin Beutner is named the new superintendent of LAUSD, replacing the outgoing Michelle King.
Hang on for a minute...we're trying to find some more stories you might like.
---
The search comes to an end as the LAUSD School Board has finally determined the next individual who will take on the role as the district's Superintendent.
After the resignation of Michelle King in 2017 due to an undisclosed form of cancer, the mantle of LAUSD Superintendent was temporarily passed on to Vivian Ekchian as Interim Superintendent while the school board searches for a permanent replacement for the seventh time in ten years.
Not much is known of the process of selecting the new leader as much of the information remained disclosed within the board of administrators. The only information revealed to the public was the occasional name of the nominees as they were gradually dropped from the list, such as with former Baltimore schools chief Andres Alonso and Indianapolis school Superintendent Lewis Ferebee.
The decision of the final candidate, Austin Beutner, came down to a vote of 5-2, with the opposition against Beutner stemming from board members Scott Schmerelson and George Mckenna.
Beutner, a former investment banker turned philanthropist, was announced as the official LAUSD Superintendent on Tuesday, May 1 after much debate within the School Board over his experience and potential.
---
"I look forward to working with the school board, parents, employees, labor partners, and the community to build on the progress that has been made at L.A. Unified, to address the challenges we face, and to deliver on our promise to our students," — New LAUSD Superintendent Austin Beutner.
---
In the past, the 58-year old was a one time deputy mayor under former Los Angeles mayor Antonio Villaraigosa and has had no prior experience managing a school district or a school.
But what he lacks in educational background, he makes up in business and financial acuity.
Beutner established his name as cofounder of Evercore Partners, a global independent investment banking advisory firm, as well as former publisher and CEO of the Los Angeles Times and the San Diego Union Tribune.
"Austin Beutner brings a unique combination of private and public-sector experience that will be an asset to LAUSD," said Gary Toebben, president and chief executive of the Los Angeles Area Chamber of Commerce.
Beutner arrives in a time of need as LA Unified is currently dealing with financial difficulties stemming from rising pension costs to underfunded retiree health benefits to union pressure to raise salaries.
With the declining enrollment rate within LAUSD by 30 per cent since 2004, the district is expected to have a budget deficit of $380 million by the 2020-2021 school year.
Beutner, since his official announcement as Superintendent, has held an official news conference at Belmont High School on Wednesday, May 2.
---
About the Writer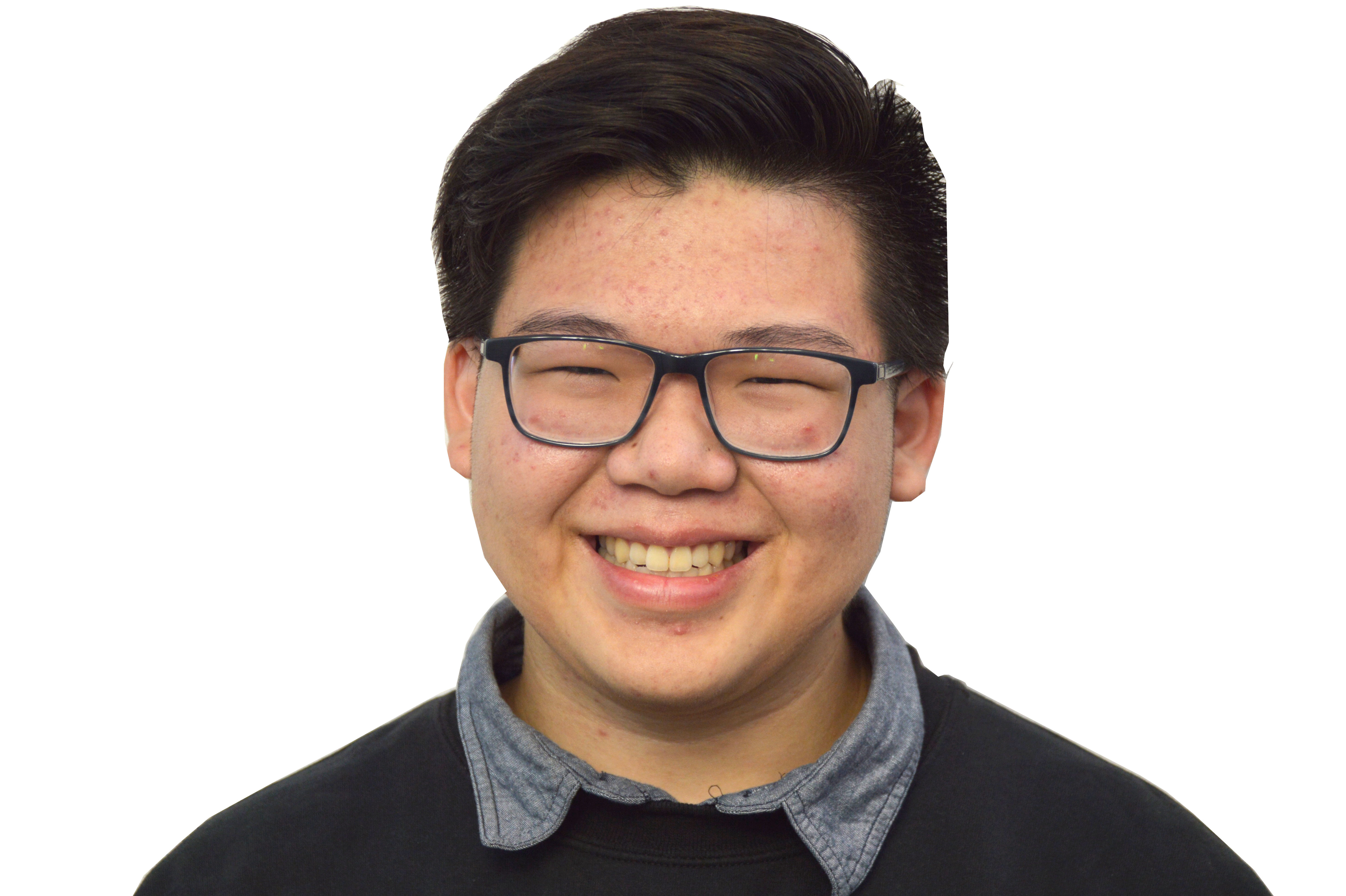 Tommy Chan, News Editor
Tommy Chan is a Senior who joined the Van Nuys High School journalism program in his junior year. He began as a news writer and worked his way up to the position of News Editor, which he now holds. 
Aside from journalism, Tommy enjoys creative writing and volunteers as a teacher to children in Cambodia. Tommy wants to major in a branch of Environmental Science so he can make his contribution to the fight against global warming.
---