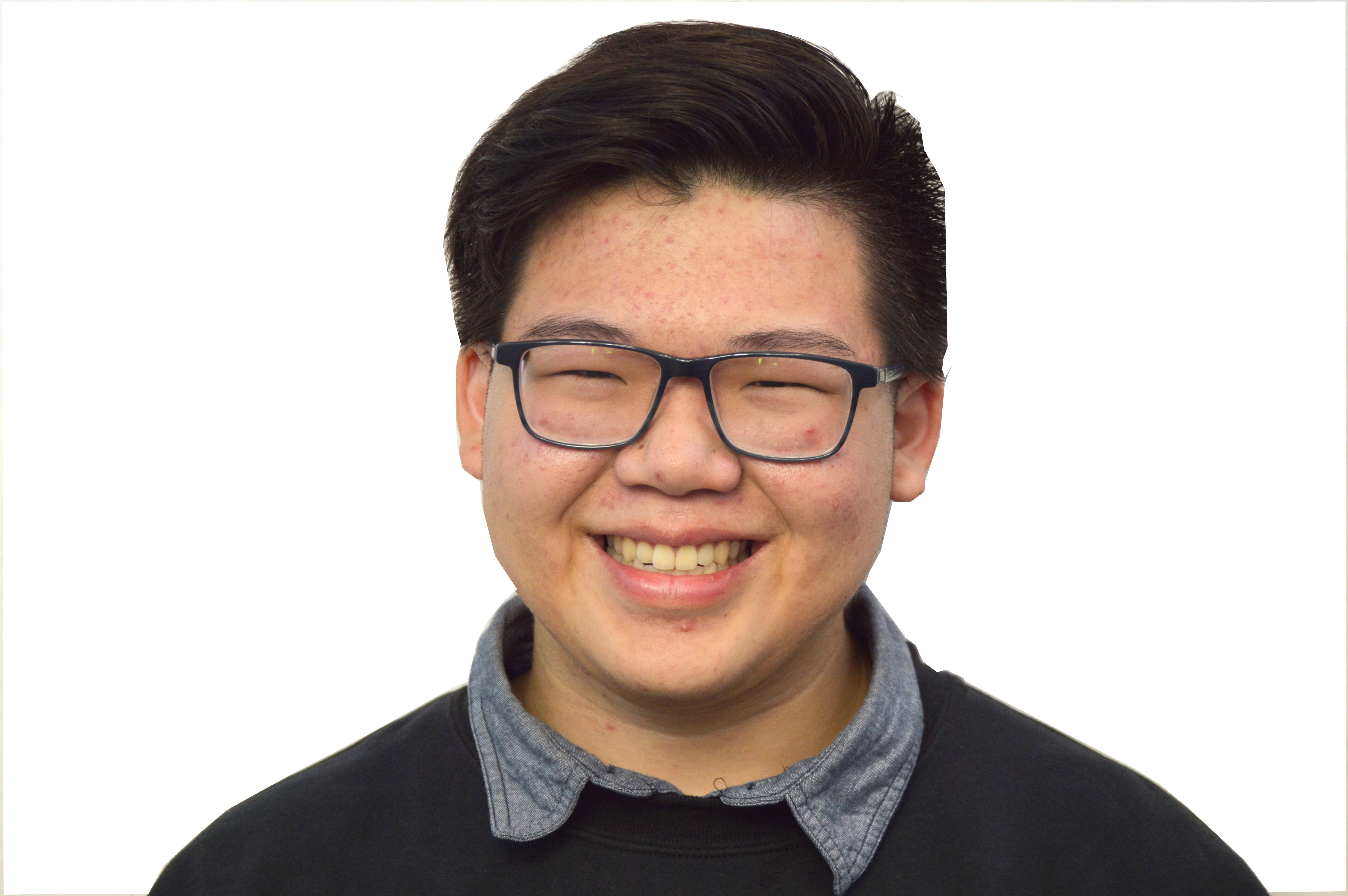 King Steps Down from Her Throne
January 11, 2018
FEATURE: Michelle King Officially Resigns Her Position.
---
After several months of mysterious absence, LA Unified Superintendent Michelle King has officially announced her retirement.
Commencing from her role as a classroom teacher back in 1978, King has spent 33 years within the district, climbing the ranks up to be the first African American woman in the position of superintendent. In just two years, King has successfully worked to achieve a record graduation rate of 80.2 percent in LA Unified.
Starting Sept. 15 of 2017, King had been on medical leave for unknown circumstances. As of Jan. 5, she has announced her retirement from her role of superintendent and is set to leave by June 30.
The culprit of such action is cancer. Although the form has not been disclosed to the public, King is currently under recovery treatment.
King leaves the district during a time of challenge and change. Currently, the district is experiencing many difficulties, including a long term budget deficit, expired labor contracts, and a civil rift between traditional educators and those supporting the freelance charter systems. The district is now on a search for a new superintendent to lead through this time.
In the short term, the leader of the second largest district in the country will be Vivian Ekchian, who has been acting as superintendent since King's disappearance.
The Board of Education will now be tasked with the job of electing a new official superintendent to lead the district.