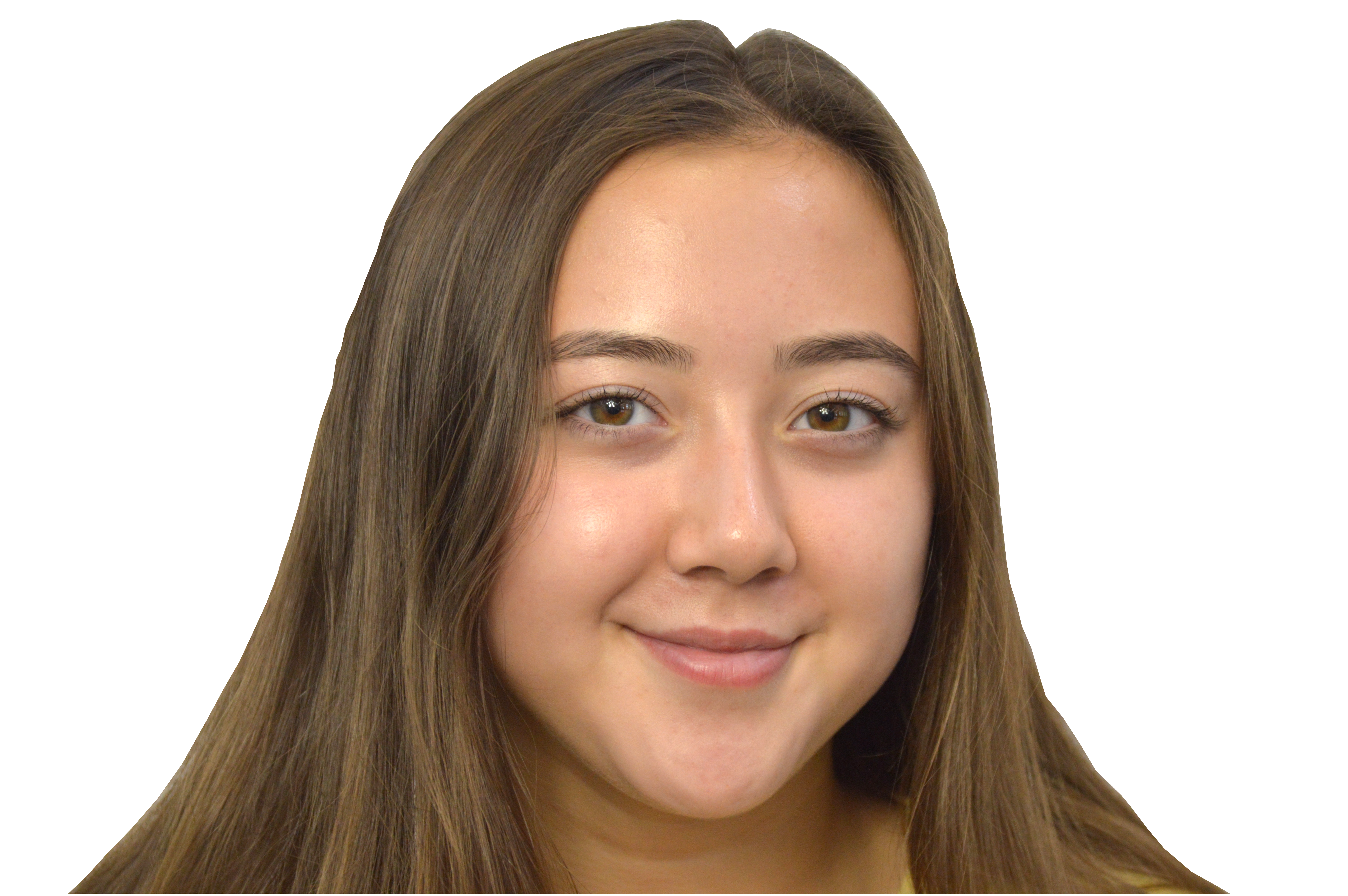 "The game was really successful, I'm proud of all the girls and the effort they put in. It's great seeing them improve, and I hope to experience more wins with them." – Nithya Ravichandran
Van Nuys Girls Tennis Dominates Kennedy Cougars
10/02/17
GIRLS TENNIS: The Van Nuys Girls Varsity Tennis Team showcases their dominance at Kennedy High School
---
The Van Nuys Girls Varsity Tennis team overwhelmed Kennedy High School on Thursday, Sept. 28th.
After winning in a dominating fashion, Captain Nithya Ravichandran, said "The game was really successful, I'm proud of all the girls and the effort they put in. It's great seeing them improve, and I hope to experience more wins with them." With outstanding returns and hits, the girls tennis team brought home another dominant victory.
The Van Nuys Singles 1 : Lost 8-6
The Van Nuys Singles 2 : Won 8-2
The Van Nuys Singles 3 : Won 8-1
The Van Nuys Singles 4 : Won 8-3
The Van Nuys Doubles teams won 8-0 across the board.