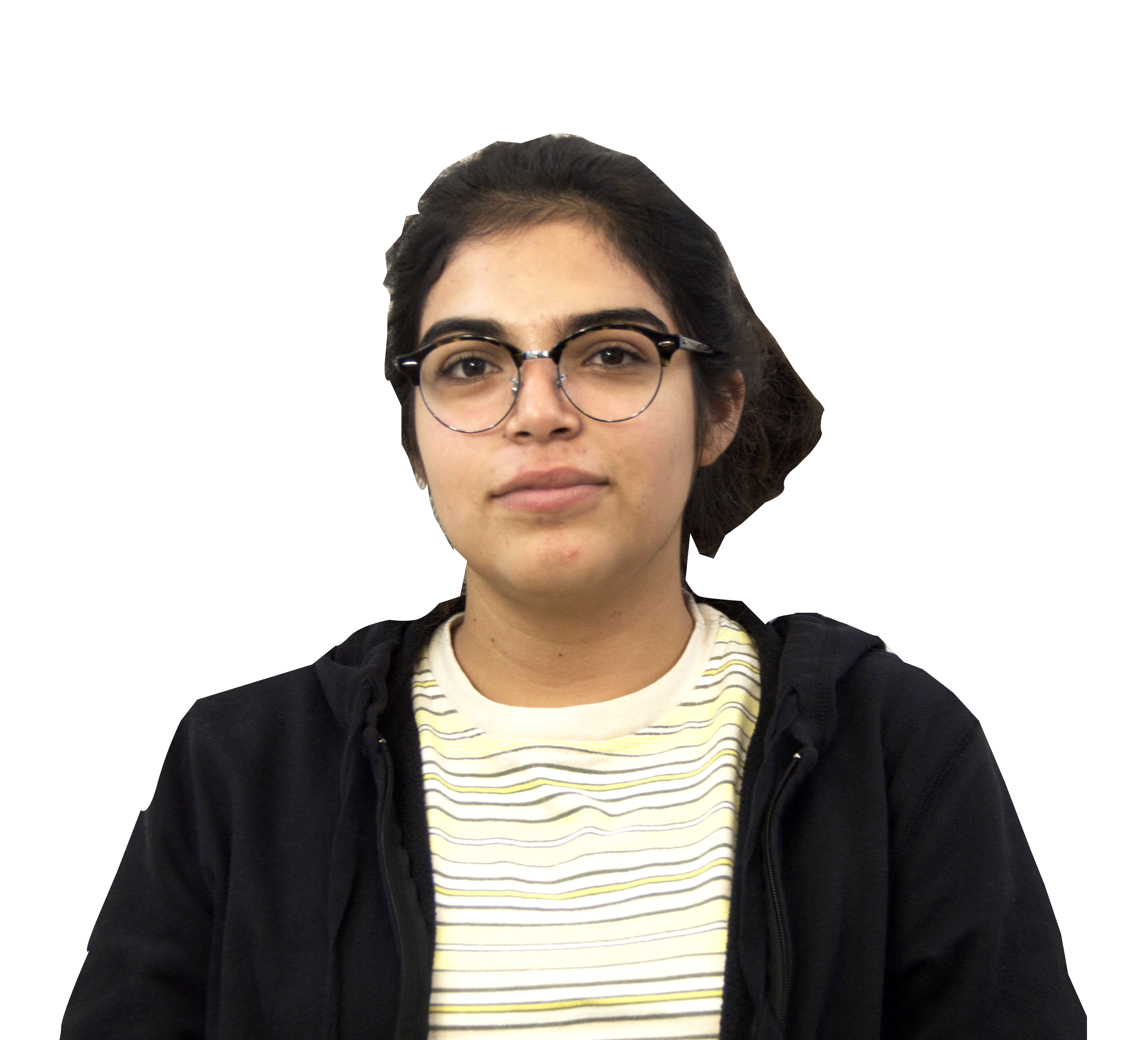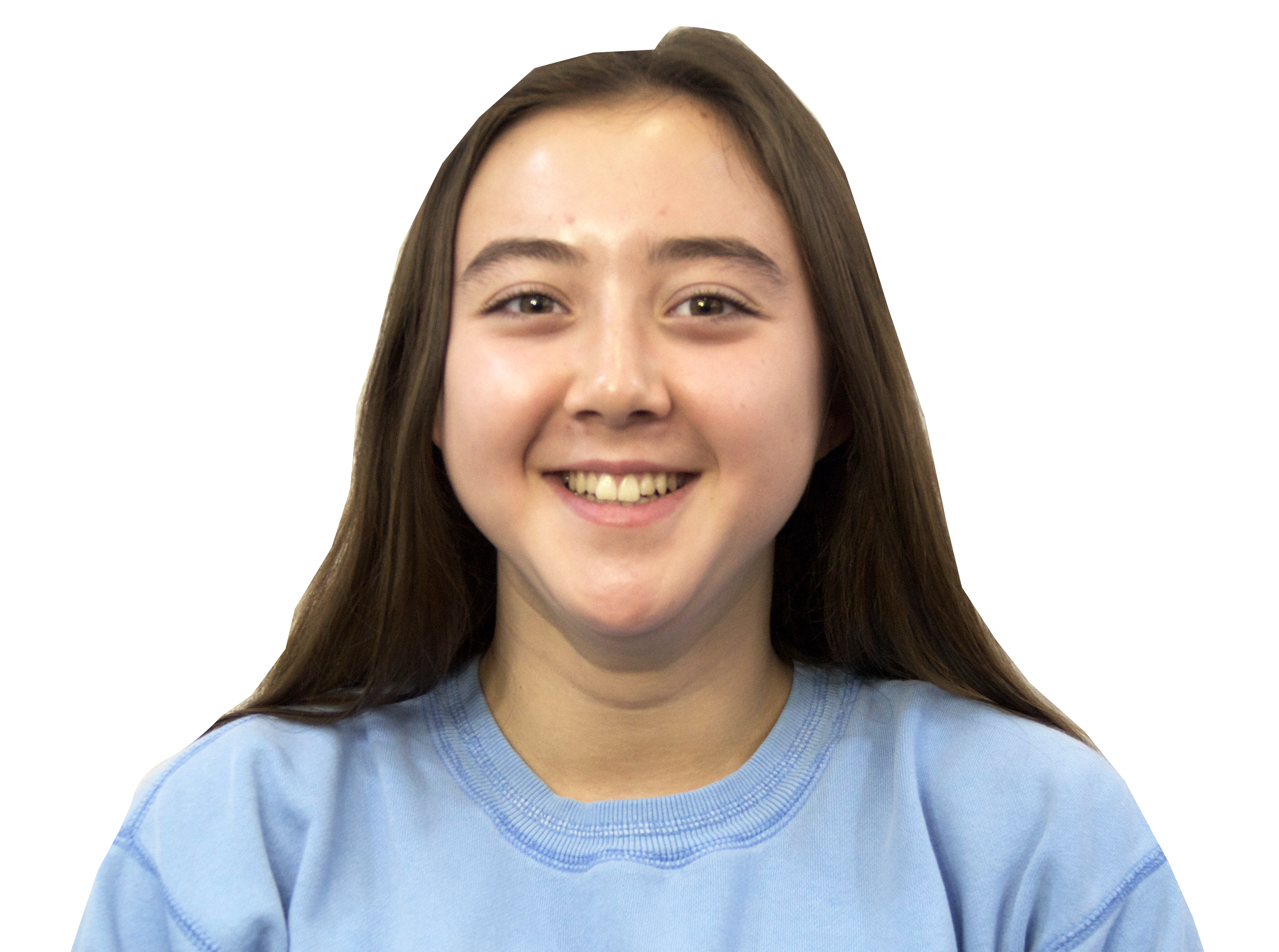 "Every golf game has its ups and downs, there will never be a perfect golf game because there will always be somewhere you can improve." – Megan Dulkanchainun
Granada Squeaks Past Van Nuys
September 18, 2017
SPORTS: Girl's Golf : Varsity suffers 244-224 lost.
---
The Van Nuys Girl's Golf Team faced off against Granada Hills on Wednesday, Sept. 13. Throughout the match, Van Nuys was successful in placing the ball near the green. However, issues in their chip shots and putting resulted in a total of score 244. Granada suffered the same issues to a lesser extent, winning with a final score of 224.
"Every golf game has its ups and downs, there will never be a perfect golf game because there will always be somewhere you can improve," player Megan Dulkanchainun commented.