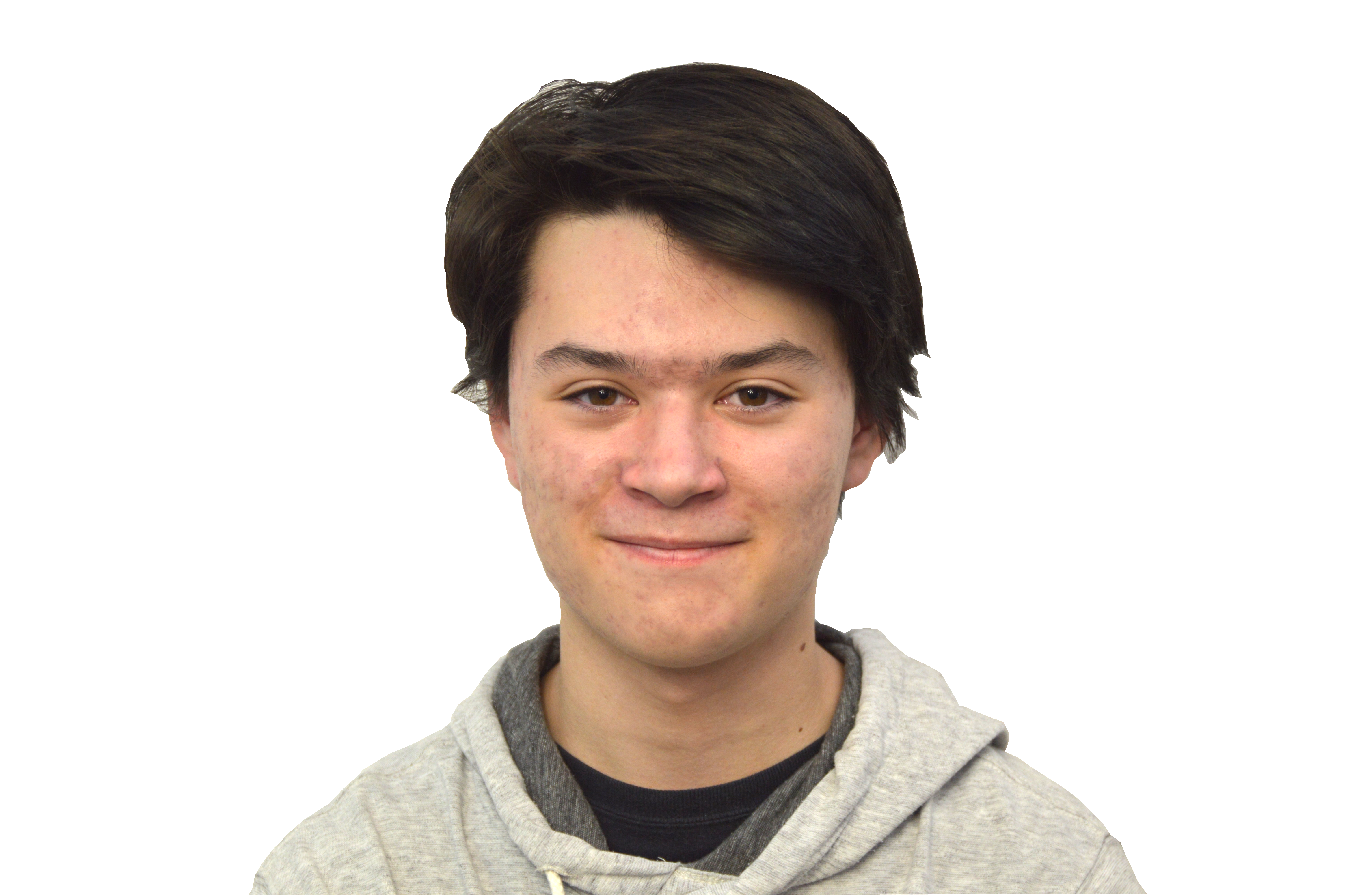 "Reversing sanctuary city policies is about more than enforcing federal immigration law by detaining criminals here illegally — it's about re-establishing a culture of law and order, where crimes are punished and people are deterred from committing them."
L.A. Takes Feds to Court Over Immigration Ultimatum
November 9, 2017
LOS ANGELES: Millions of dollars in federal funds are at stake as the Trump Administration attempts to thwart sanctuary cities
---
Disagreeing with a cornerstone of the Trump Administration's approach to immigration, the City of Los Angeles filed a lawsuit against the Department of Justice (DOJ) in late September for attempting to force cities to enforce federal immigration policies or face losing funding.
Los Angeles Attorney Mike Feuer filed the lawsuit in the U.S. District Court on behalf of the city of Los Angeles.
"We're suing to block the Trump Administration from unconstitutionally imposing its will on our city," said Feuer.
Los Angeles is a sanctuary city— limiting its cooperation with the federal government's efforts to enforce the immigration law—and is currently the target of budget cuts that affect two programs which provide millions of dollars to fund criminal justice and law enforcement efforts.
The programs are the Edward Byrne Memorial Justice Assistance Grant (EBMJAG) and the Community Oriented Policing Services Program (COPS Program). These programs provide states with federal funds regardless of the extra requirements.
The city of Los Angeles has routinely applied for funds from these programs and has received $3.12 million from them last year.
The lawsuit alleges that the Department of Justice has set forth terms agreeing to "focus" the money usage towards illegal immigration.
The city attorney contends that the DOJ's new policy violates the separation of powers, established in the US constitution, which gives Congress, not the executive branch, control of the government's available funds.
Feuer's lawsuit comes after repeated efforts by the Department to punish sanctuary cities over their immigration enforcement policies.
Now, Los Angeles is faced with the issue of either participating in federal immigration investigations and enforcement efforts or sacrificing government money used for public safety and law enforcement.
DOJ spokesman Devin O'Malley cited L.A.'s rising crime rate and commented that it was "baffling" that a city would challenge policies ensuring the city's public safety.
"Reversing sanctuary city policies is about more than enforcing federal immigration law by detaining criminals here illegally," said O'Malley. "It's about re-establishing a culture of law and order, where crimes are punished and people are deterred from committing them."
In January, President Trump issued an executive order barring sanctuary cities from receiving funding from the U.S. Attorney General and Homeland Security.
A federal judge blocked the order in April, siding with Santa Clara County and the City and County of San Francisco, who had filed the lawsuit against Trump's order.
Then in July, U.S. Attorney General Jeff Sessions attempted to target sanctuary cities by announcing new requirements and eligibility rules for participating in the EBMJAG program.