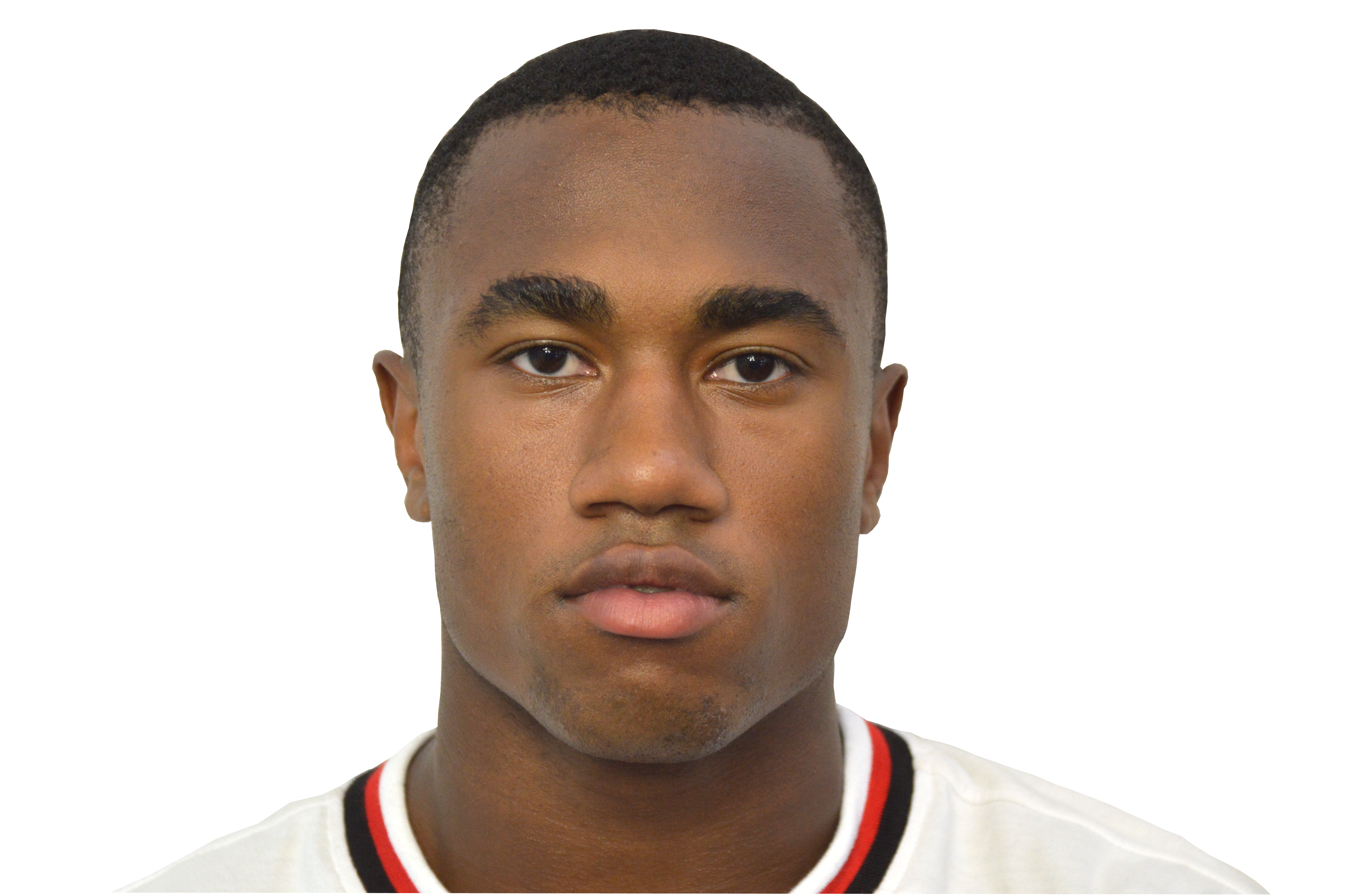 October 11, 2017
FOOTBALL: Trump's controversial comments about players' silent protests sparks outrage among athletes.
---
"Wouldn't you love to see one of these NFL owners, when somebody disrespects our flag, to say, Get that son of a **** off the field right now. Out! He's fired, He's fired!"
Trump's remarks about the NFL's inability to make players stand during the pledge of allegiance on Friday, Sept. 22 instigated a national controversy and sparked outrage from players and owners.
His comment on this issue was aimed most notably at Colin Kaepernick who popularized the kneeling movement last year.
Kaepernick, a former 49ers quarterback, started the movement with the belief that African Americans and people of color are being oppressed.
Currently a free agent, Kaepernick has a garnered respect and support for some of the top players in the NFL, such as Tom Brady of the New England Patriots and Aaron Rodgers of the Green Bay Packers.
These NFL players have also spoken up about the movement and Trump's comment on the matter.
Star running back of the Oakland Raiders, Marshawn Lynch, tweeted "Everybody vs Trump," displaying the divisiveness of the country.
On Twitter, "#unity" became the top trending things, as the public voiced a range of opinions on the matter.
"The NFL and our players are at our best when we help create a sense of unity in our country and our culture," said Guardian NFL commissioner Roger Goodell in a statement released on Saturday, Sept. 23.
"Divisive comments like these demonstrate an unfortunate lack of respect for the NFL, our great game and all of our players, and a failure to understand the overwhelming force for good our clubs and players represent in our communities."
Throughout Sunday, Sept. 24, the NFL players joined together as they all kneeled and lock arms with one another. Fan bases and social media joined the movement as well by holding signs promoting "unity" and "equality".
Numerous college and high school players also participated in various forms of protest from kneeling to locking arms, the concept of unity is sweeping across the country, extending to college and high school athletes.
The Van Nuys Varsity Football Team has participated in the movement in their own way.
"The most we would do during these times is to lock arms with each other," said Quarterback Gabriel Barajas. "Locking arms demonstrates our unbreakable unity and brotherhood, nothing can get in the way of that."
"Whatever my teammates decide to do is fine with me," said Captain and Quarterback Jessie Padilla.
"We stand as a team, we kneel as a team, honestly we stick to who we are and why we are here."
Ultimately to stand or not to stand, is the people's' choice not the President's.