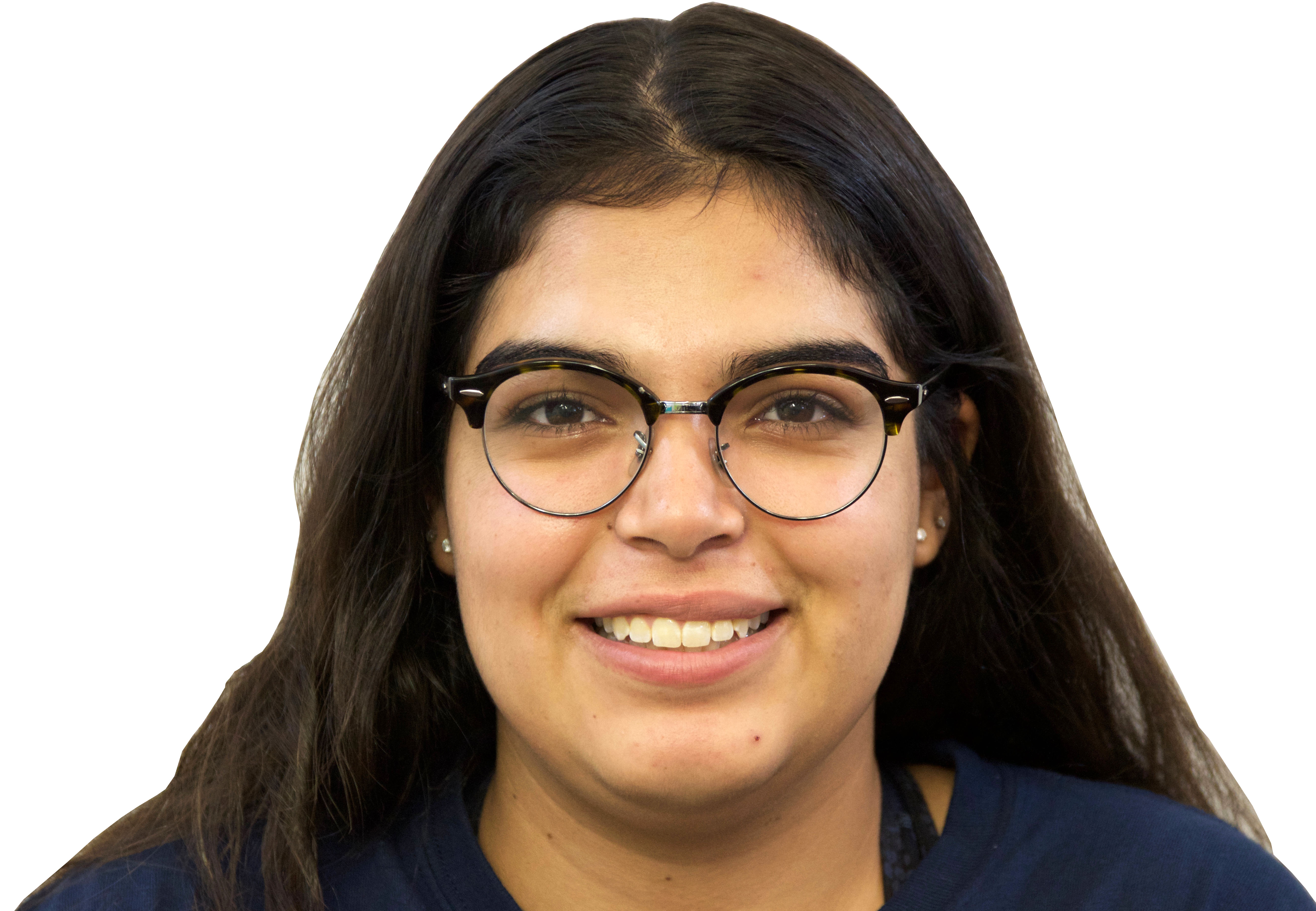 The Best Of The Best Clash
November 3, 2017
GIRLS GOLF: Superb shots on the green propels Van Nuys to the top.
---
The annual Girl's Golf City Finals was hosted at Balboa Park on Wednesday, Nov.1. Van Nuys was in the mix as they were amongst the fourteen high schools participating.
The Wolves were efficient with their tee shots as the day began. Van Nuys would have exceptional ball placement as it landed on the fairway throughout the day. The iron shots aided Van Nuys as they approached closer to the green. Although their putting issues were still relevant, Van Nuys was able to limit their mistakes and convert a majority of their opportunities. Overall, Van Nuys finished at third place, with a final score of 471.
Socal Regionals Bound: May Nuchit, Madison Dulkanchainun, Kristen Vitolo, Vanesza Hengthanaphaibun, and Megan Dulkanchainun will compete at the Socal Regionals on Thursday, Nov.9.