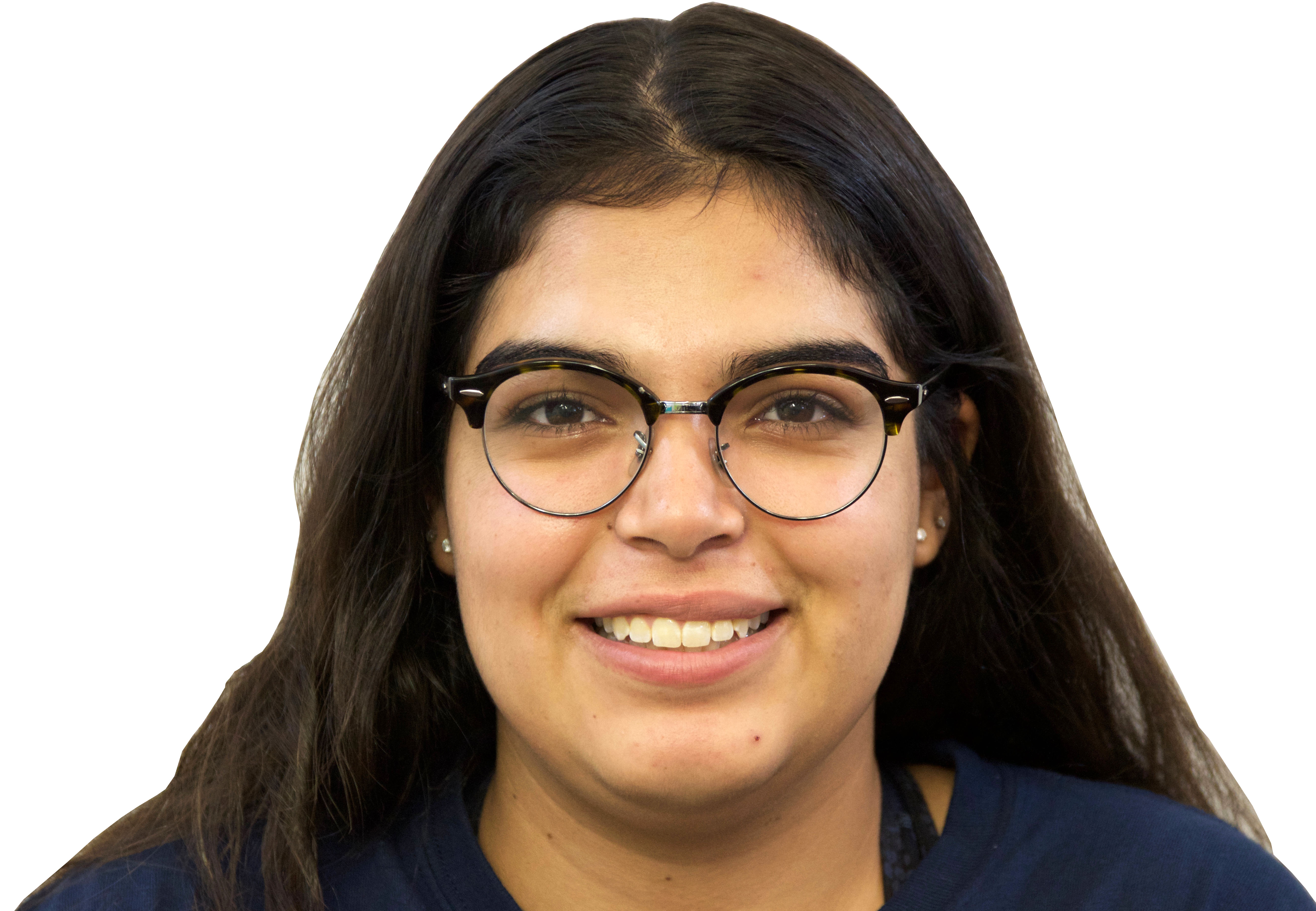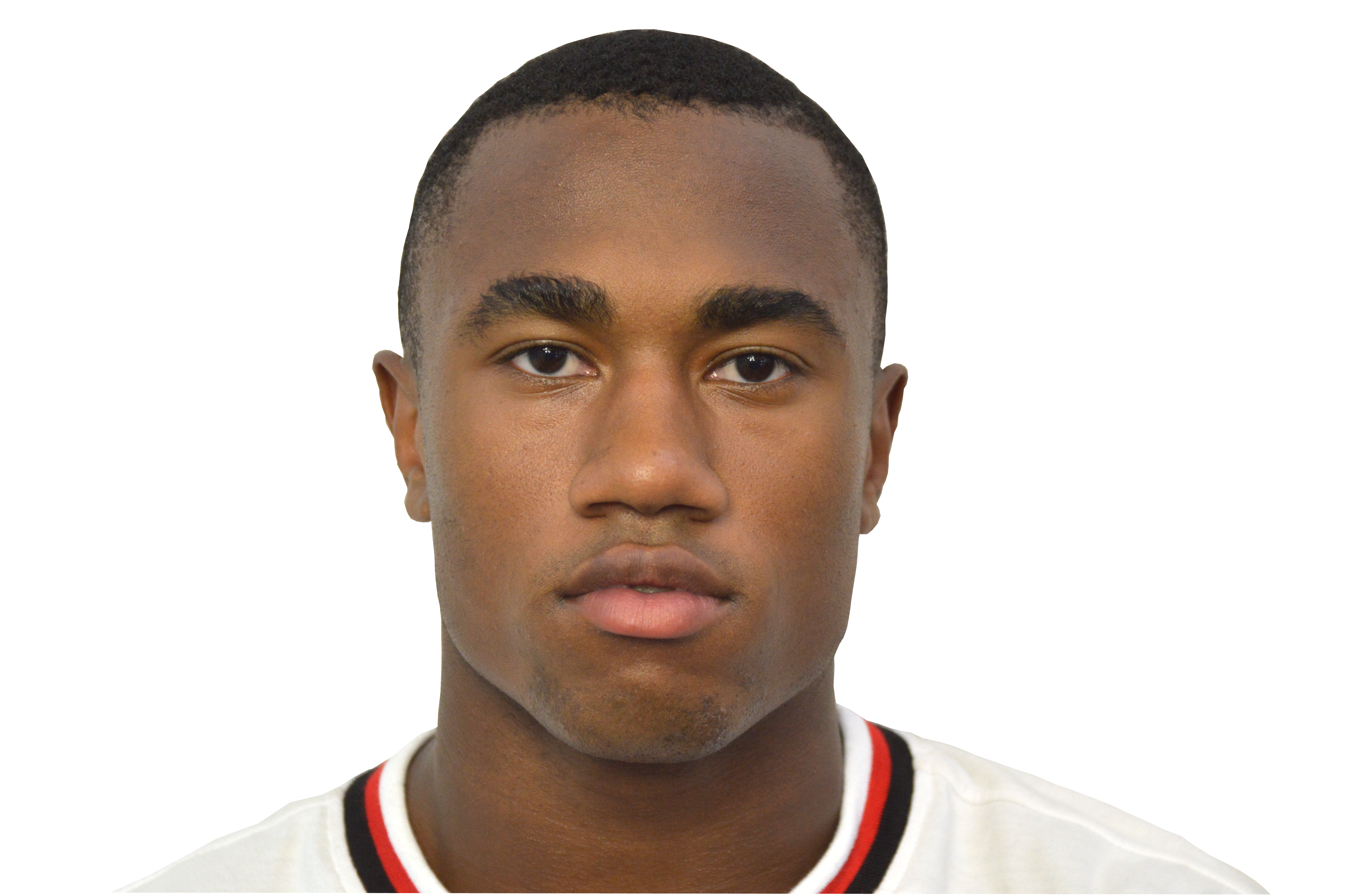 The Hunters Become The Hunted
January 10, 2018
BASKETBALL:

Girls Basketball: Offensive superiority was the key as the Wolves dominated throughout
---
Van Nuys Girls Basketball was back in action as they visited Canoga Park in their first game of the new year on Monday, Jan. 8.
The Wolves established the defensive tone early as they locked up the perimeter with a two-three zone. Forcing turnovers and loose balls allowed them to instigate their fastbreak game and gain easy baskets. In their half-court offense they operated in the paint as they overpowered Canoga. Van Nuys would seal a commanding lead as they knocked down several timely threes as it put Canoga in a substantial deficit for the rest of the game.
Final Score: 53-14
NEXT GAME: Van Nuys vs San Fernando on Wednesday, Jan.10th at 4:00 pm.