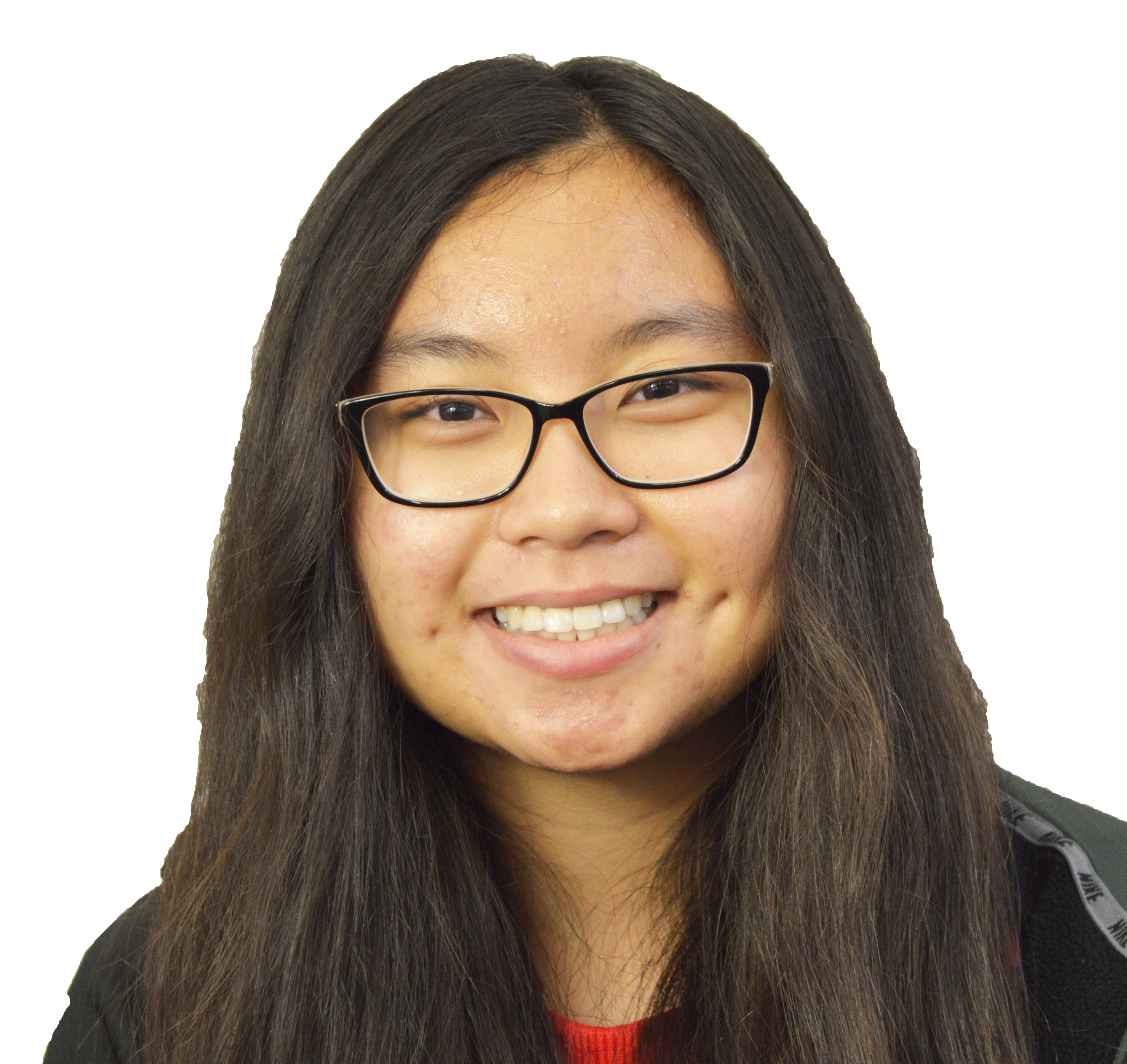 "I
t's really great because it's something you work hard for and you feel like all the work is payed off. You need to work hard for something you really want.

"
Reaching the Top: The Residential Representatives
June 7, 2017
FEATURE: Residential Salutatorian, Monica Diez, and Valedictorian, Brenda Juarez, prepare for their high school finale.
---
The year of the Supremes, the class of 2017, is drawing to an end
As seniors prepare to walk down the aisle, others are refining the speeches being delivered to the hundreds of parents and students bidding farewell to Van Nuys High School.
Seniors at the top of both the residential and magnet programs are participating in the commencement. The Residential Salutatorian and Valedictorian Addresses will be handled by Monica Diez and Brenda Juarez, respectively.
"I feel nervous because I'm not a good speaker in front of people," says Diez about speaking.
"But it's really great because it's something you work hard for and you feel like all the work is payed off. You need to work hard for something you really want."
Looking towards the future, Diez hopes to help others, especially aiding English learners in the country.
"They are English learners like me. I want to tell them that they can be successful like me in the future.
Juarez also hopes to achieve great things after high school.
"I just want to keep doing what I like and enjoy, not what others tell me to do. I want to do things that will make me happy and things that I will continue to remember when I am older," stated Juarez.
"I think being determined helped me achieve my goals."
The Commencement Ceremony will take place at the VNHS football field on June 9. The other speeches will be given by Magnet Salutatorian, Tanya Wastarastaporn, and Valedictorian, Keshan Huang.