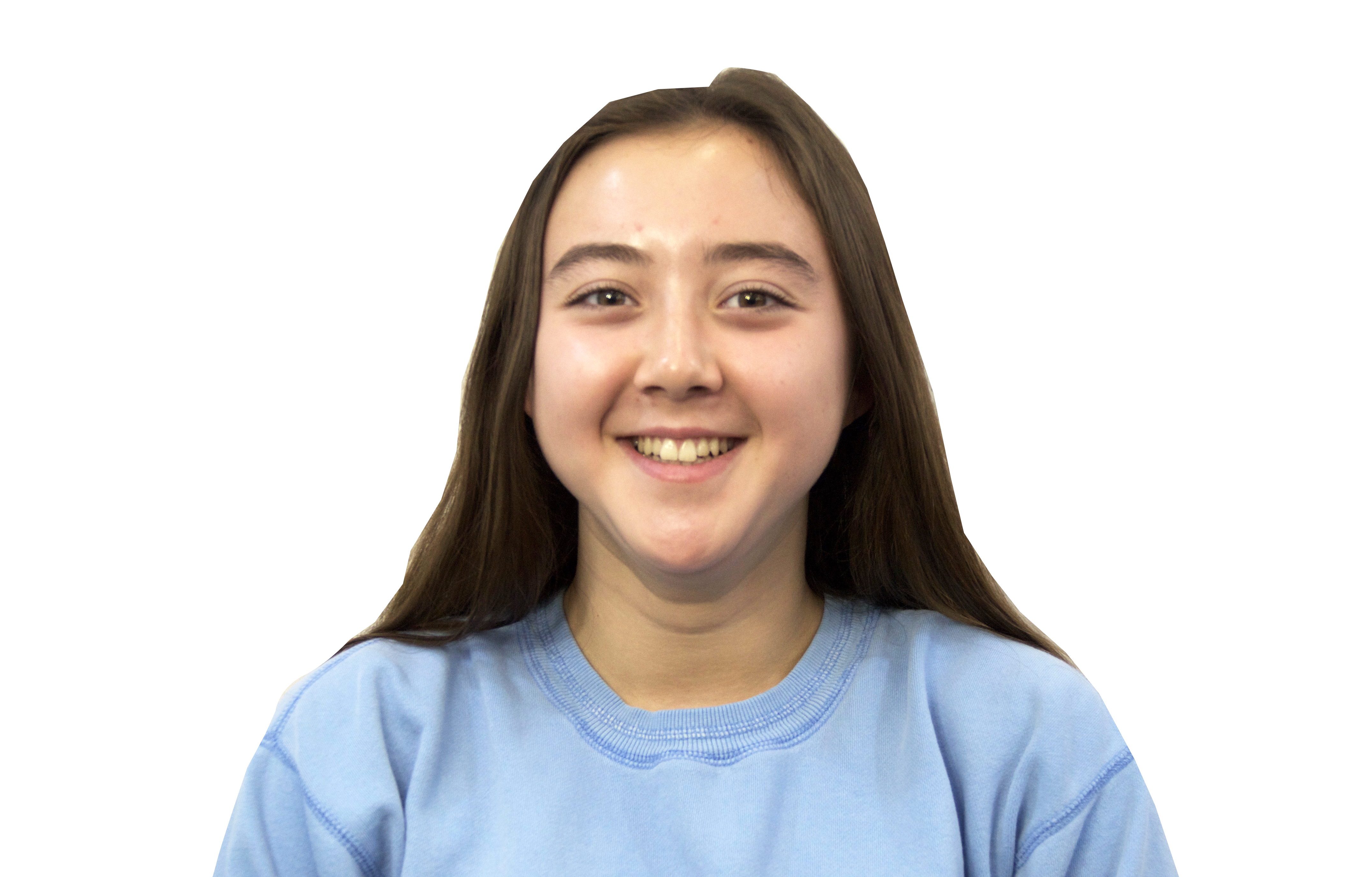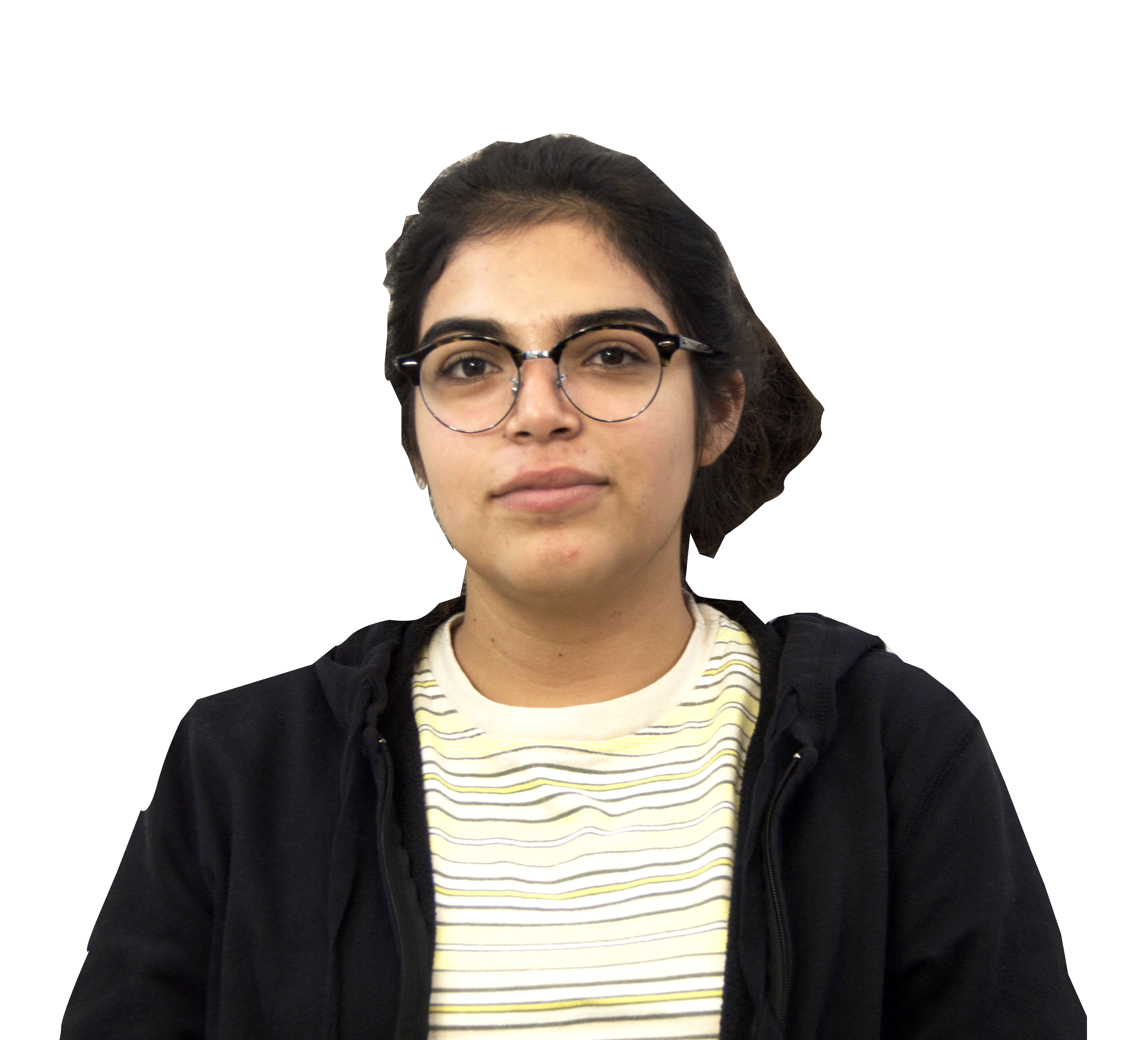 "I am very happy with this team and we plan to make a run in the playoffs," said Coach Del Homme.
Boy's Varsity Volleyball Playoff Anticipation
May 7, 2017
SPORTS: Spikers finish the season strong and look to dominate the upcoming playoffs
---
The Van Nuys Wolves' Boys Varsity Volleyball team opens up the start of the 2017 City Section Division I Playoffs after ending the season with an outstanding 19-4 record, 5-1 at home.
The Wolves have been steamrolling through their Division 1 competition, ranking second in the Division with a league record of 10-2.
The team's success was exhibited with a five-game win streak to end the season, capped by a 3-1 win over the Canoga Park Hunters on the road.
Individual performances have set up the winning success. The Senior trio of John Galvin, Jesse Caceres, and David Eisenbaum have lead this team to their winning ways.
Senior, John Galvin lead the team in kill percentage with .404, and a hit percentage of .284, recording 135 kills so far in the season.
Jesse Caceres leads the team in kills with 171, is third on the team in kill percentage at .389 and is second to Galvin in hit percentage at .277.
David Eisenbaum ranks third on the team in hit percentage at .255, third in total number of kills at 119, and is putting up a kill percentage of .370
The team coaches have nothing but high praise for the current roster, citing a strong work ethic and dedication.
"Our boys have been working hard to improve as individuals and as a group," said Assistant Coach Omri Azarly. "It seems as if everything is finally falling into place for this team."
A season full of highs can also have some low points, according to Assistant Coach Azarly.
"We may not have received the outcome we were looking for in terms of league play, but it only fires the team up as they move forward."
Even with the team's league play record, Van Nuys holds an impressive 10-2 record, matching last year's finish.
Practicing every day after school, the Varsity team is focused on and off the court. The long hours of training and large scale commitment to the team is what has groomed them and has helped them achieve their goals.
"These boys are hungry for a chance to show their talents during playoffs," said Assistant Coach Azarly.
Head Coach Mike Del Homme also speaks highly of this team and their potential for future success.
"Our team is improving at every practice. We have talent mixed with versatility."
"The team works hard in the classroom and on the court, and we have six All-Academic nominees for the Boys Volleyball All-Academic team," Coach Del Homme added. "I am very happy with this team and we plan to make a run in the playoffs."
If the team prevails in the playoffs, they would give Van Nuys High School it's first Boys Volleyball LA City Section Division 1 Championship.
The Van Nuys Wolves open up the start of the 2017 CIFLACS playoffs against South East (11-9-2) high, at home, on May 4 at the Small Gym.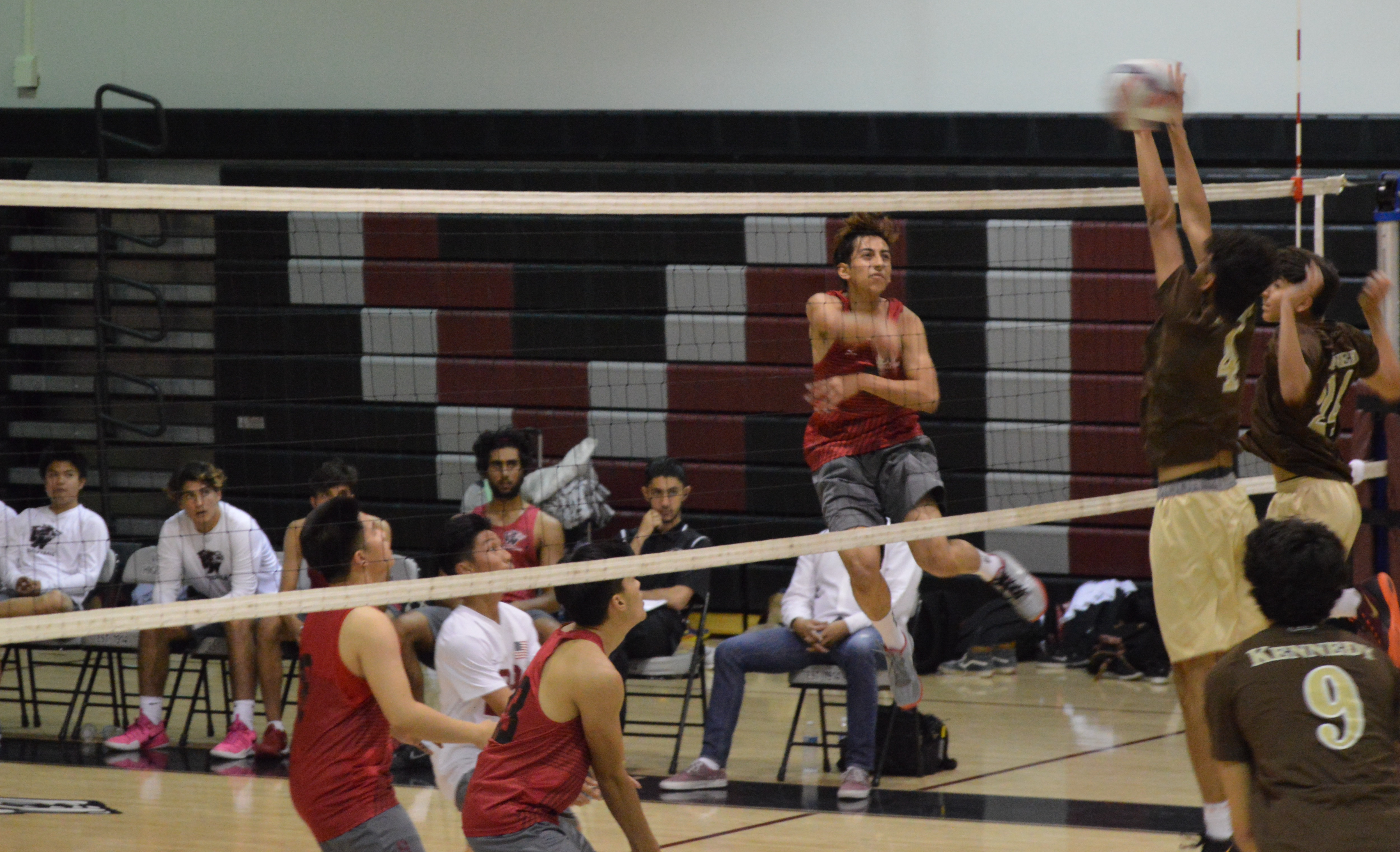 PHOTO BY SHIMLA RAHMAN MIRROR STAFF