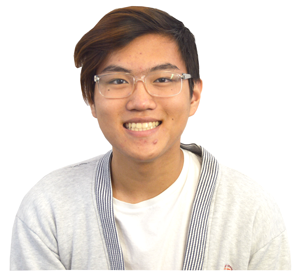 "I am ecstatic we were able to win the [MSA Distinction] award, because VNHS truly deserves it," Ms. Brown stated.
National Recognition for the Van Nuys High School Magnet Programs
Van Nuys High School is now one of 10 schools in the entire Los Angeles Unified School District to receive the Magnet Schools of America (MSA) Distinction Award.
The MSA Distinction Awards recognize the top magnet schools in the United States and are given to magnet schools that show a commitment to high academic standards, curriculum innovation, successful desegregation and diversity efforts, and the consistent delivery of high quality educational services to all stakeholders.
The two awards that can be given to magnet schools are the MSA Excellence award, the highest honor, and Distinction award. Two LAUSD schools received the MSA Excellence Award, while 10 schools received the MSA Distinction Award.
Although MSA is primarily focused on East Coast magnet schools, the MSA National Conference is set to be hosted in Los Angeles this year, prompting LAUSD schools to apply for the awards.
Handling the application process at VNHS was Ms. Dawn Brown, the Magnet Coordinator. Ms. Brown ensured that all conditions on the assessment rubric were met.
The rubric contained requirements such as explanation of student achievement data or how the magnet theme is integrated throughout the school.
"I am ecstatic we were able to win the [MSA Distinction] award, because VNHS truly deserves it," Ms. Brown stated.
The principal, Ms. Yolanda Gardea, was notified of the results on March 2. They will be officially recognized at the National Conference in April.
Being a recipient of the MSA Distinction award distinguishes VNHS as more and more magnet schools emerge in the district.
"In our climate these days, public schools always get a bad rap, so anytime we can do something amazing—and I think we have a very good school especially with the recognition we received for having a distinguished magnet program—I want people to know," said Ms. Gardea.
Ms. Brown plans to submit an application for VNHS again next year in hopes of winning another MSA award.
"Next year, we want to get the MSA Excellence Award," Ms. Brown said.